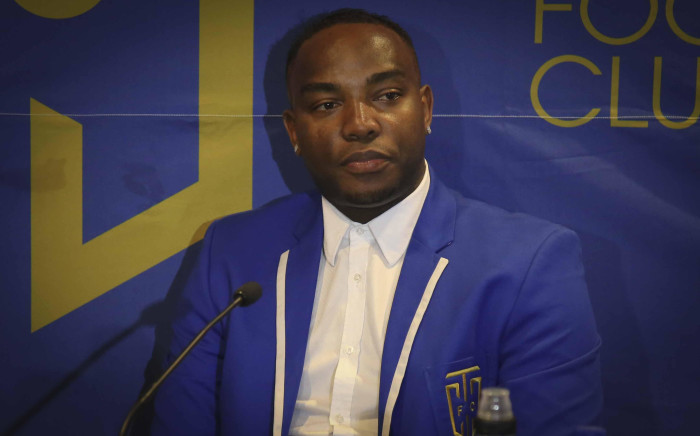 1 min read
BENNI MCCARTHY URGES HIS TEAM TO BE MORE RUTHLESS
Cape Town City FC coach Benni McCarthy has stressed the importance of his team being more ruthless and clinical when creating chances in the box.
After a 3-0 victory over Highlands Park in the Nedbank Cup on Friday, McCarthy praised his side. However, he emphasized the need to prevent opposing teams from having more chances and called for his players to be more fearless and dominant when in possession.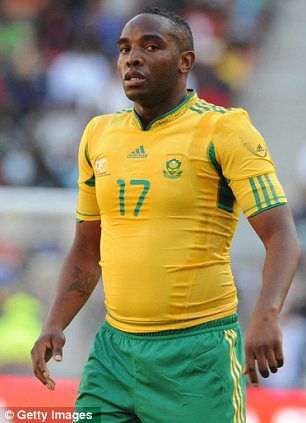 With seven points, Cape Town City is currently in fourth place in the table, trailing leaders Bidvest Wits by seven points but with a game in hand.
McCarthy also provided an update on the injuries sustained by Thabo Nodada and Roland Putsche during the Nedbank Cup clash against Highlands Park. He mentioned that Nodada is limping and has some bruising, but should be fit for the next match, highlighting his resilience. On the other hand, McCarthy expressed concern over Putsche's injury, stating that it doesn't look good and they are awaiting further assessment from the team doctor.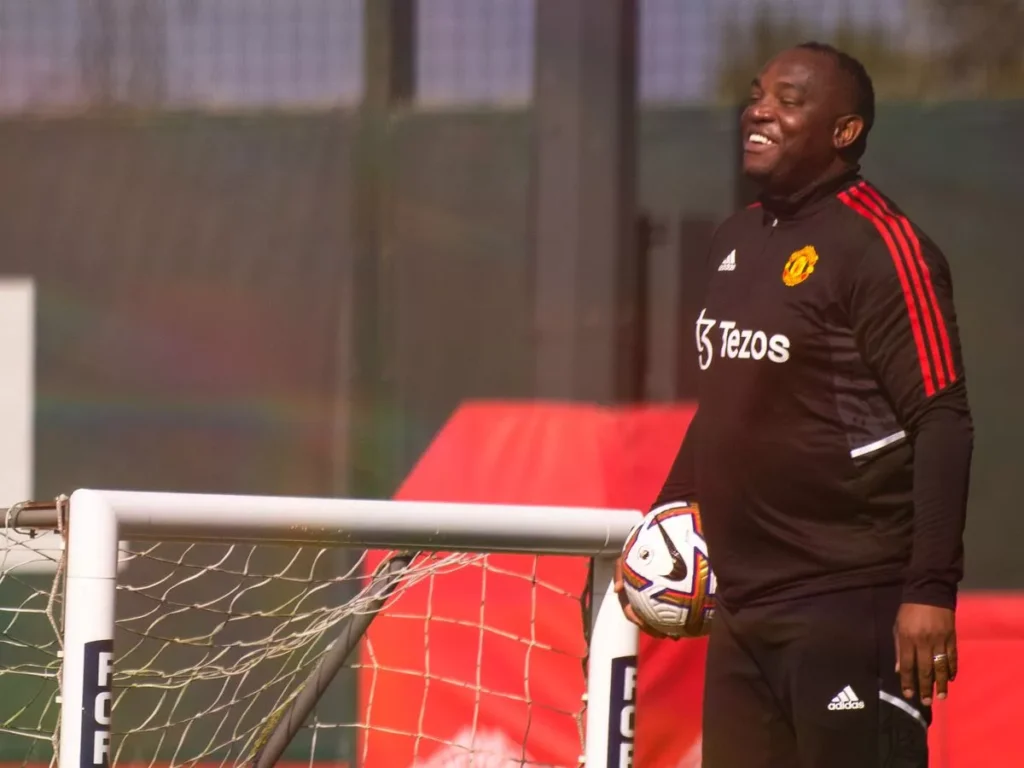 Cape Town City's next game will take place at Athlone Stadium on Saturday, where they will face Maritzburg United.