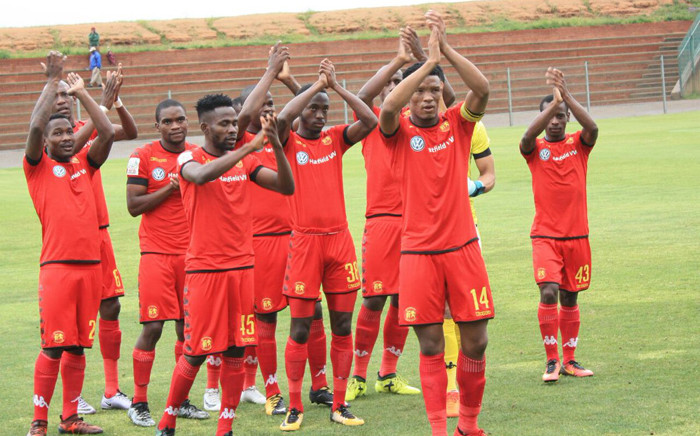 1 min read
HIGHLANDS PARK GUARANTEE PREMIERSHIP FOOTBALL NEXT SEASON
Highlands Park will contend in the ABSA Premiership in the 2018/19 season after having a successful league campaign. The team from Johannesburg defeated TUKS 2-0, securing their league victory and securing a place in the ABSA Premiership season with four games remaining.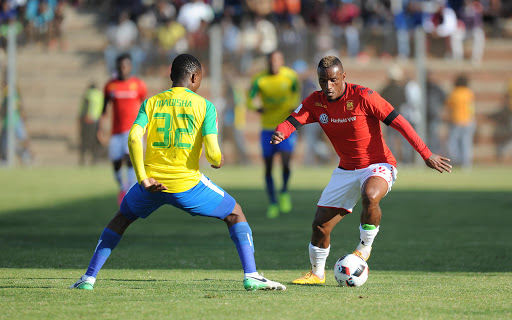 During their path to victory in the league, their three most recent wins were against Witbank Spurs with a score of 3-0, Mbombela United with a score of 7-1, and Milano United with a score of 4-1.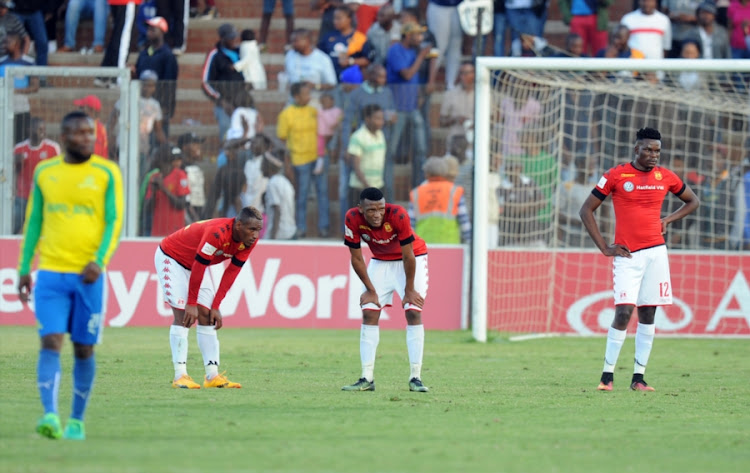 The season will come to a close on May 6th.